GECO – THE ITALIAN VIRTUAL FAIR ON SUSTAINABILITY 
GECO is the great Italian virtual fair that combines sustainability with experiential tourism, mobility and energy. GECO will be carried out entirely online and in an interactive mode and it will offer an immersive trade fair experience to all participants and visitors, in a fully virtual environment.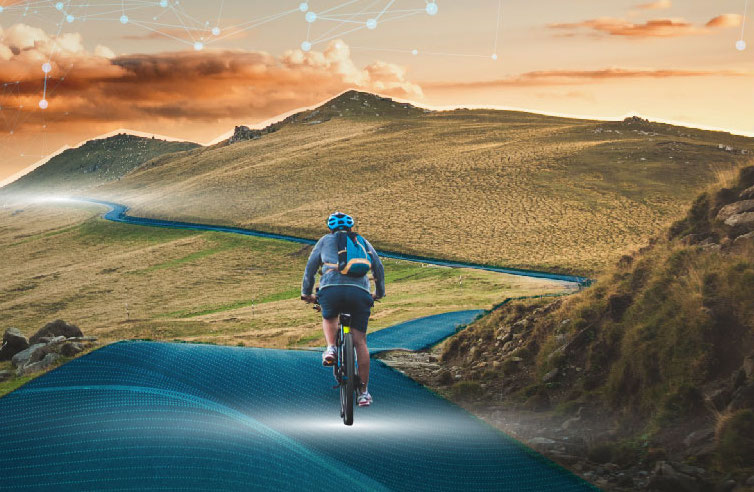 CLASSIC BOATS VENICE – 
RESPONSIBILITY FOR TRADITION AND NATURE
Rent a traditional Venetian boat equipped with eco-friendly electric engines and get away from the tourist crowds. The single best way to explore Venice.
HELENE SALVADORI 

 – YOUR GO-TO GUIDE IN VENICE
Grown up in Venice, Hélène has an extensive knowledge of, and passion for Venice. She can show you the city like no other and will give you a unique experience.