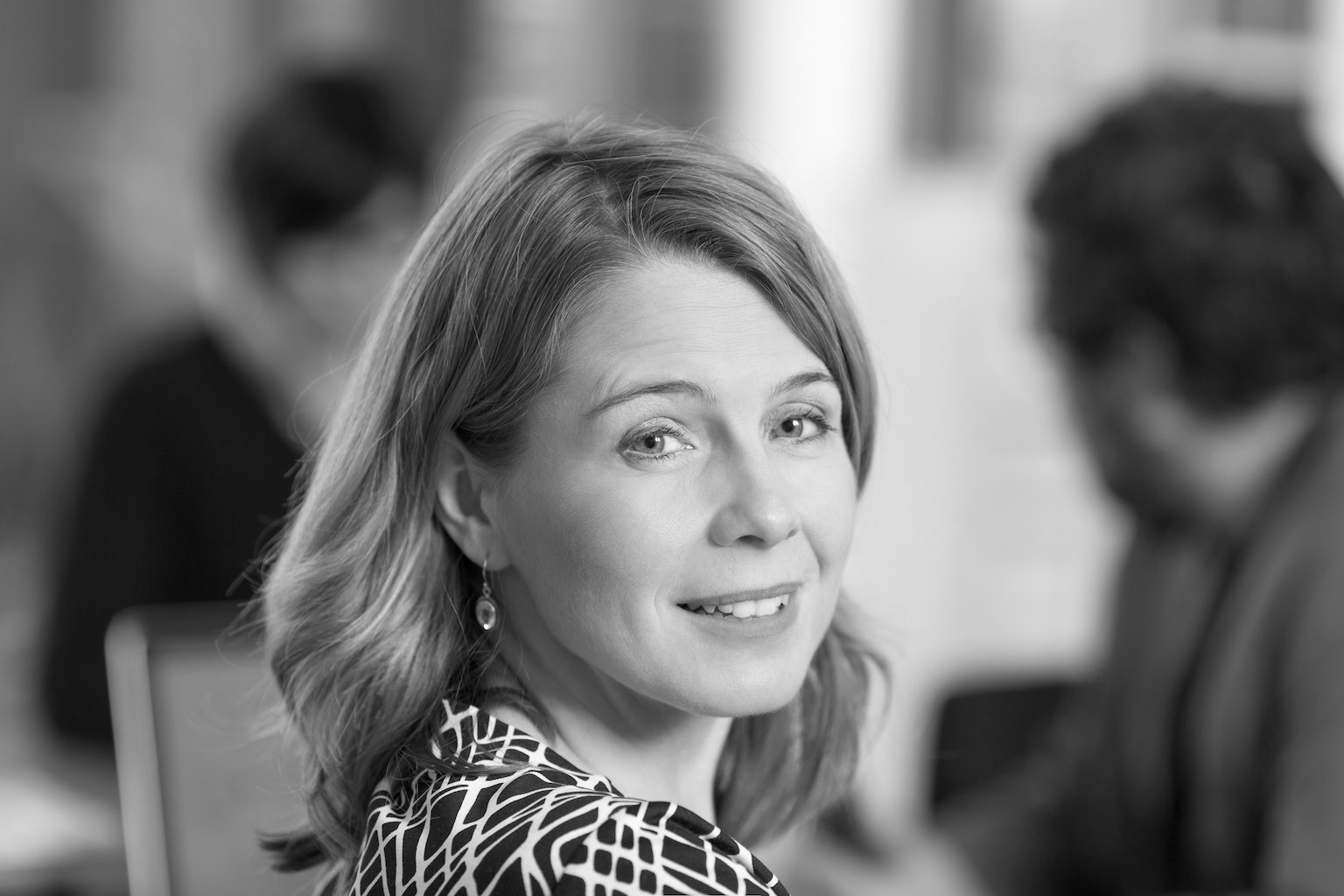 Caroline Harth
Caroline Harth founded Italienlover in 2000.
She is recognised by many to be a German Storyteller who has always been Italian at heart, follows her passion and wants to make Italy's places of longing accessible to a select international audience that can appreciate their beauty.
With a  Storytelling background of more than 15 years she knows how to get the message across.