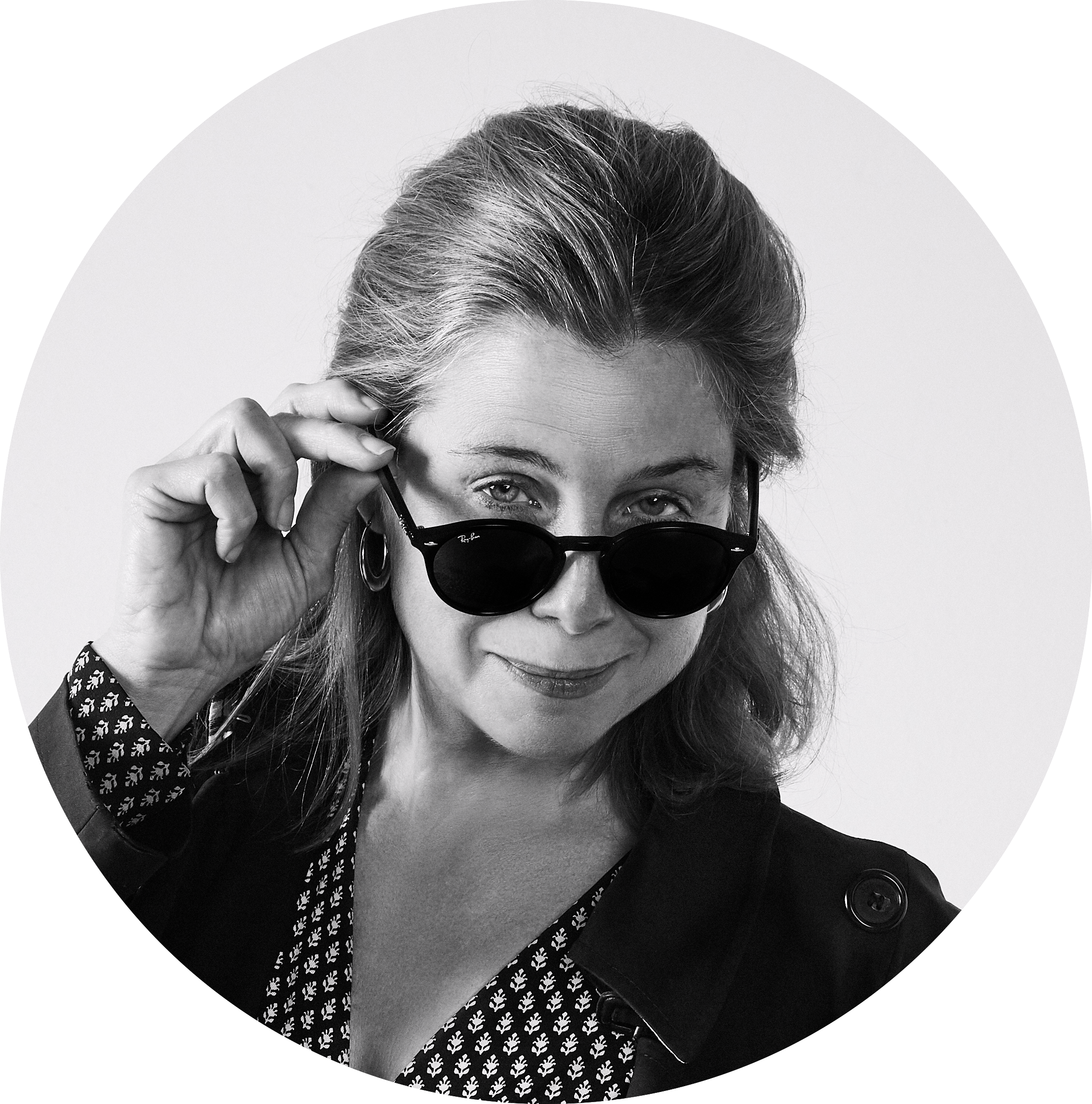 Caroline Harth
A German creative, who has always been Italian at heart, follows her passion and wants to make Italy's places of longing accessible to a select international audience that can appreciate their beauty.
With a corporate Storytelling background of more than 15 years she knows how to get the message across. She is also known as the "story machine" and has an experience of consulting corporations, startups, Nonprofit organizations and schools (a German Italian among them).
Italienlover offers full-service storytelling from PR Strategy to Video Storytelling, including data driven storytelling.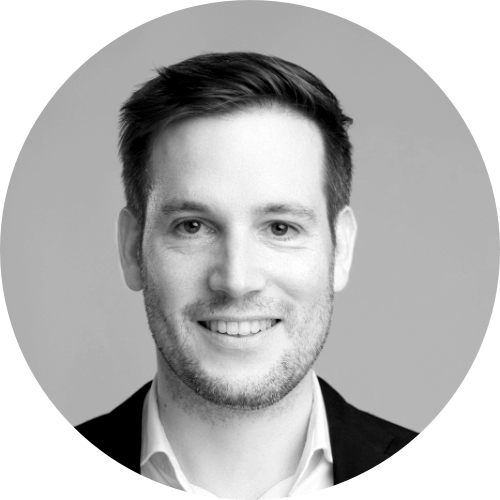 Daniel Knapp
Technology & Data Strategist, advises international media companies on the development of data strategies and helps regulators to understand how companies process data and build data-driven products.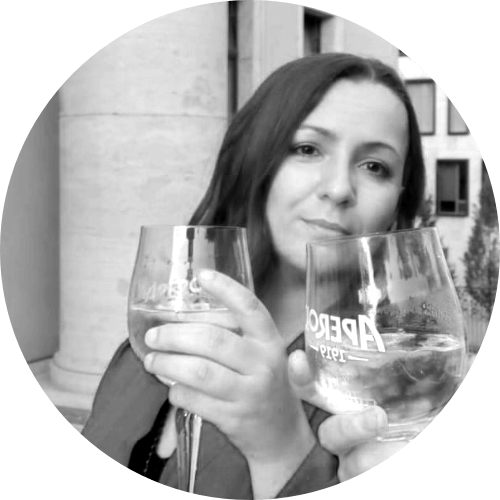 Angela Fiore
Sales & Marketing Manager
Being sales and marketing manager of Italian-language magazine in Germany "Il Mitte" (www.ilmitte.com) for more then a decade Angela has a deep understanding of German Italian relations. Furthermore she is actively involved in the promotion of social and cultural events for the Italian community and the Italian embassy in Germany. She specialises in content marketing and in crafting engaging copy in multiple formats. Thinks in words, not images.