Italy is about the scent of lemons.
Italy is about the sound of people murmuring and laughing in the streets on a warm summer night.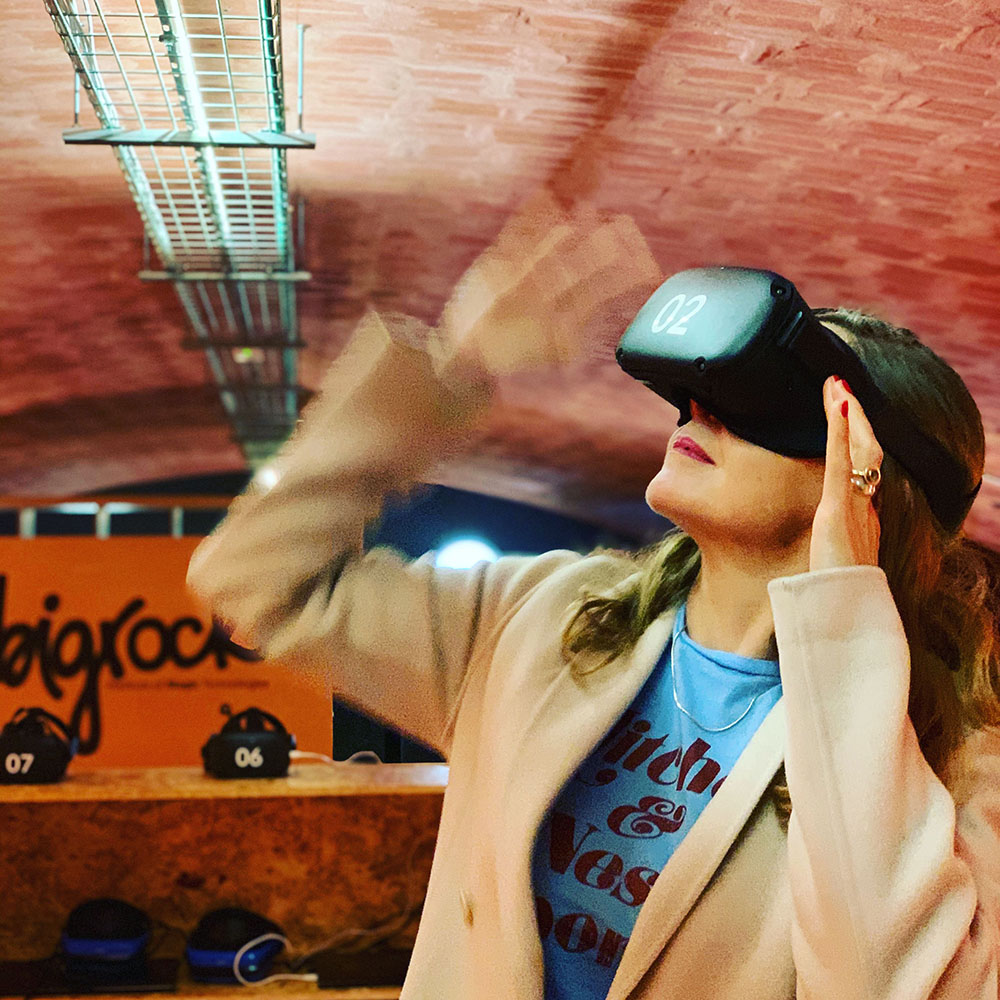 And Italy is about people telling each other stories in a very passionate way – over a colourful table laden with plates of Spaghetti, in an adorable Italian way of cross-screaming.
The cinematic side of it is called visual storytelling and it lives in that endless library of pictures we all have in our heads, like the iconic one of Marcello Mastroianni standing in the Trevi Fountain or the boats gliding along Venice's shimmering canals.
Not what you would call a Marvel-like aesthetic. So you wouldn't necessarily expect to find a school for special video effects here. The kind of school whose students end up among the credits of the latest Hollywood superhero movie.
BigRock School, the Institute for magic technologies (and yes, this is the actual headline on their website), is a place in the middle of nowhere, but very close to Venice airport and connected to what is going to be, by the end of 2020, Europe's biggest innovation hub, and make the whole region the middle of somewhere.
Lorenzo Busi, communications manager, offered me an exclusive tour through all stages of production, ending with an exclusive screening of a recently produced animated story in the Bigrock cinema, popcorn included.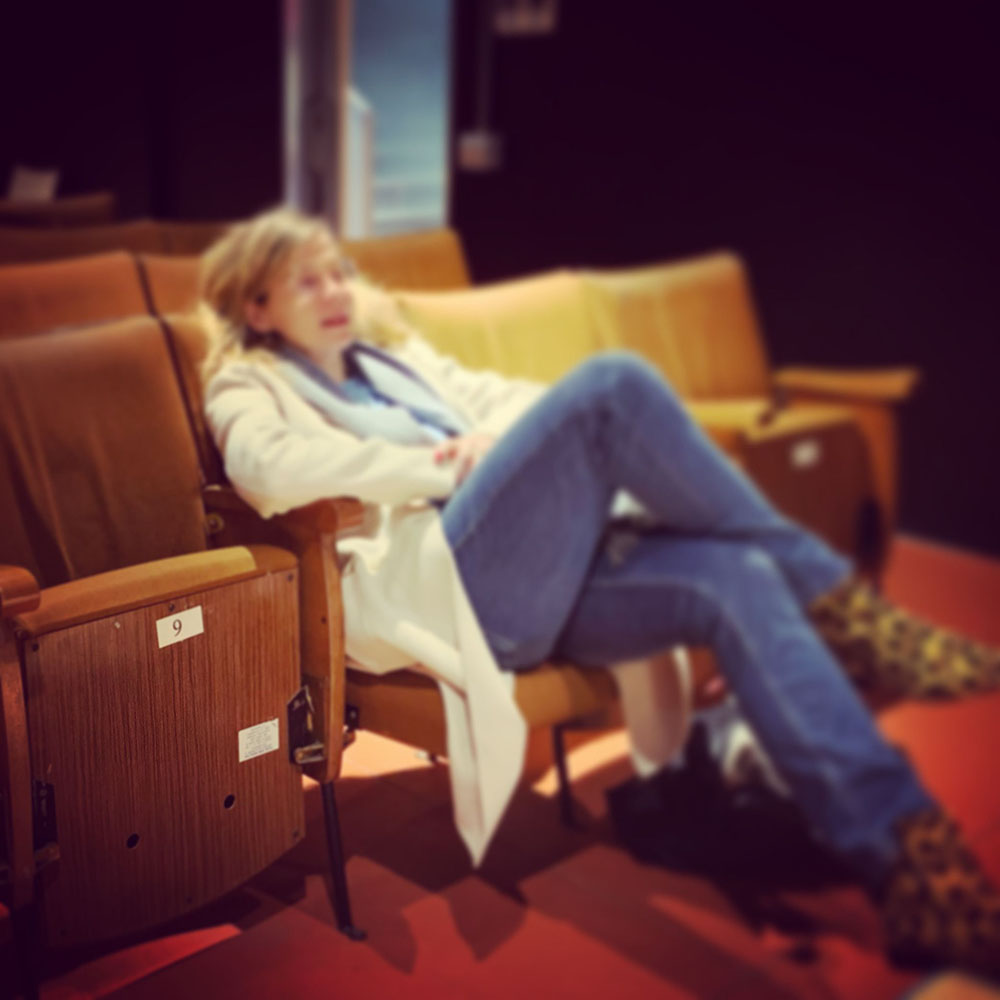 Bigrock School: the Magic Institute of Technology
What's the magic story behind this school? Marco Savigny founded the Institute for Magic Technologies 20 years ago, in Verona. Also, together with his friend Riccardo Donadon, founder of H-Farm, he kicked off a the visual storytelling part of H-farm, which is set to be Europe's biggest Start Up incubator.
In a bid to satisfy the growing demand for visual effects H-farm offers education in motion design and advertising. So far, the school has produced 3000 graduates.
BigRock, Institute of Magic Technologies, is the first training center of visual effects in Italy. It offers state-of-the-art tuition in the field of 3D animation and trains hundreds of new computer graphics students every year. Many former BigRockers, today they work for the most important film production companies like Pixar, DreamWorks and Paramount and their names appear in the credits of some recent great movies.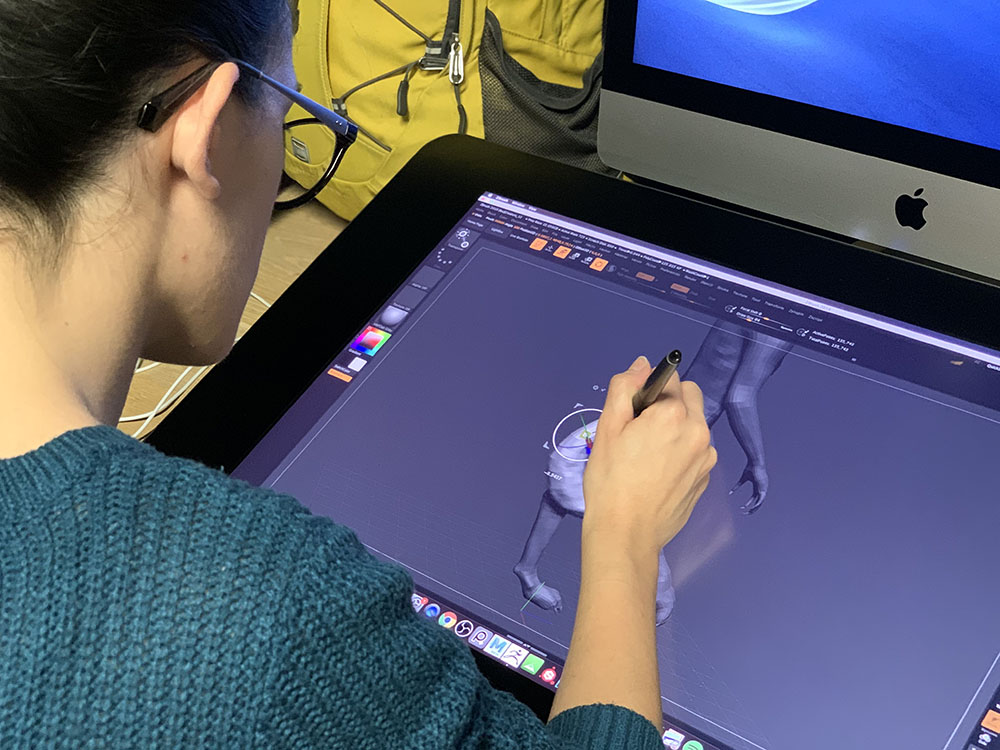 How to become a Superhero
Please check out their website for a very detailed description of all stages of their courses:
https://www.bigrock.it/en/corsi/
Big Rock school has a unique and very much 21st century, bottom up teaching approach.
First of all, it allows students to enrol based on their attitude rather than their skills. In order to attend BRSchool, a basic knowledge of graphic design is enough, as long as it is accompanied by a great passion for motion pictures.
The purpose of big rock school is offering high-end education in motion design for everyone. This means, compared to other schools, the tuition fees are low and students can graduate here within 6 months. How do they manage? With a unique teaching approach. Cutting down overhead costs: it is former students who teach here.
Most professionals in this field don't have the patience to teach classes, so, at BRS, the professors are approximately the same age as the students. They don't teach, so to speak, from the top down: they are more like classmates with extra experience, offering a tutoring service, while being able to relate closely to the students' experience
In March 2020 they will open their first English-language class and they will soon be opening offices in San Francisco.
Because it is a magic institute of technology.